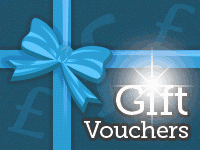 Gift Vouchers Available
Gift vouchers are available for the 'Inner Child' series of workshops & the 'Introduction to Dream Interpretation' workshop.
All workshops are suitable for adults only.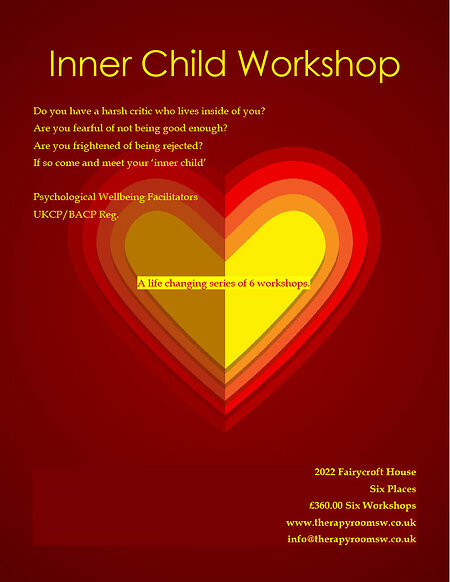 Inner Child Workshop
Discovering Your Inner Child...

These workshops have been influenced by art therapist Lucia Capacchione Ph.D.

"The Inner Child lives within all of us. It's the part of us that feels emotions and is playful, intuitive, and creative. Usually hidden under our grown-up personas, the Inner Child holds the key to intimacy in relationships, physical and emotional well-being, recovery from addictions, and the creativity and wisdom of our inner selves.

The Inner Child is constantly trying to get our attention, but many of us have forgotten how to listen.

"When the Inner Child is allowed to be itself and dwell in your heart, it can lead you to a wellspring of infinite wisdom and joy"